Panels  Valances  Blinds  Shades  Shutters
Even simple window treatments can radically change the look of your rooms, making them feel beautiful and complete.
I help you choose the right style and design for your windows, your home, and your decor.
With thousands of fabric choices it can be overwhelming! Let's simplify the process for you and design something just right for your home.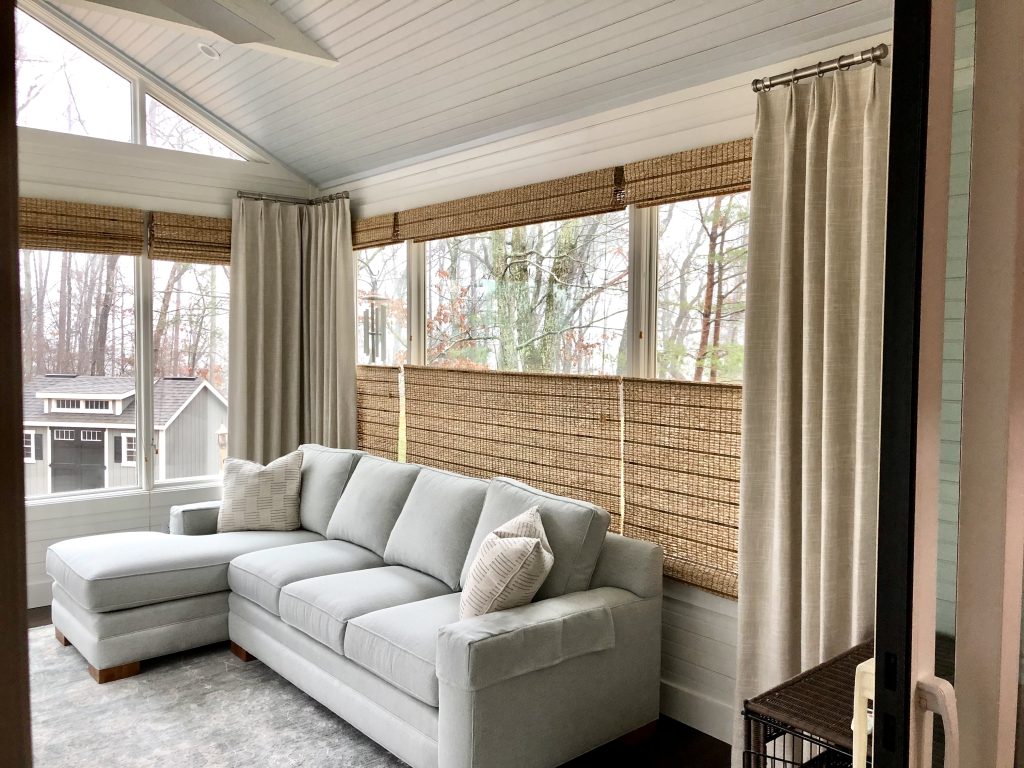 Give Your Home a Beautiful Finished Look with Custom Window Treatments Made Just for You
How the Consultation Works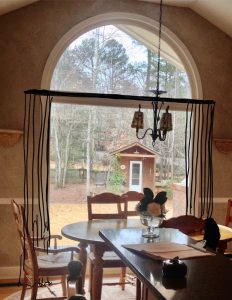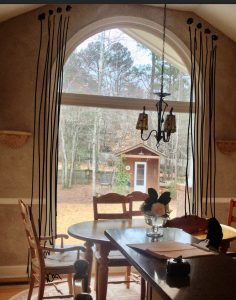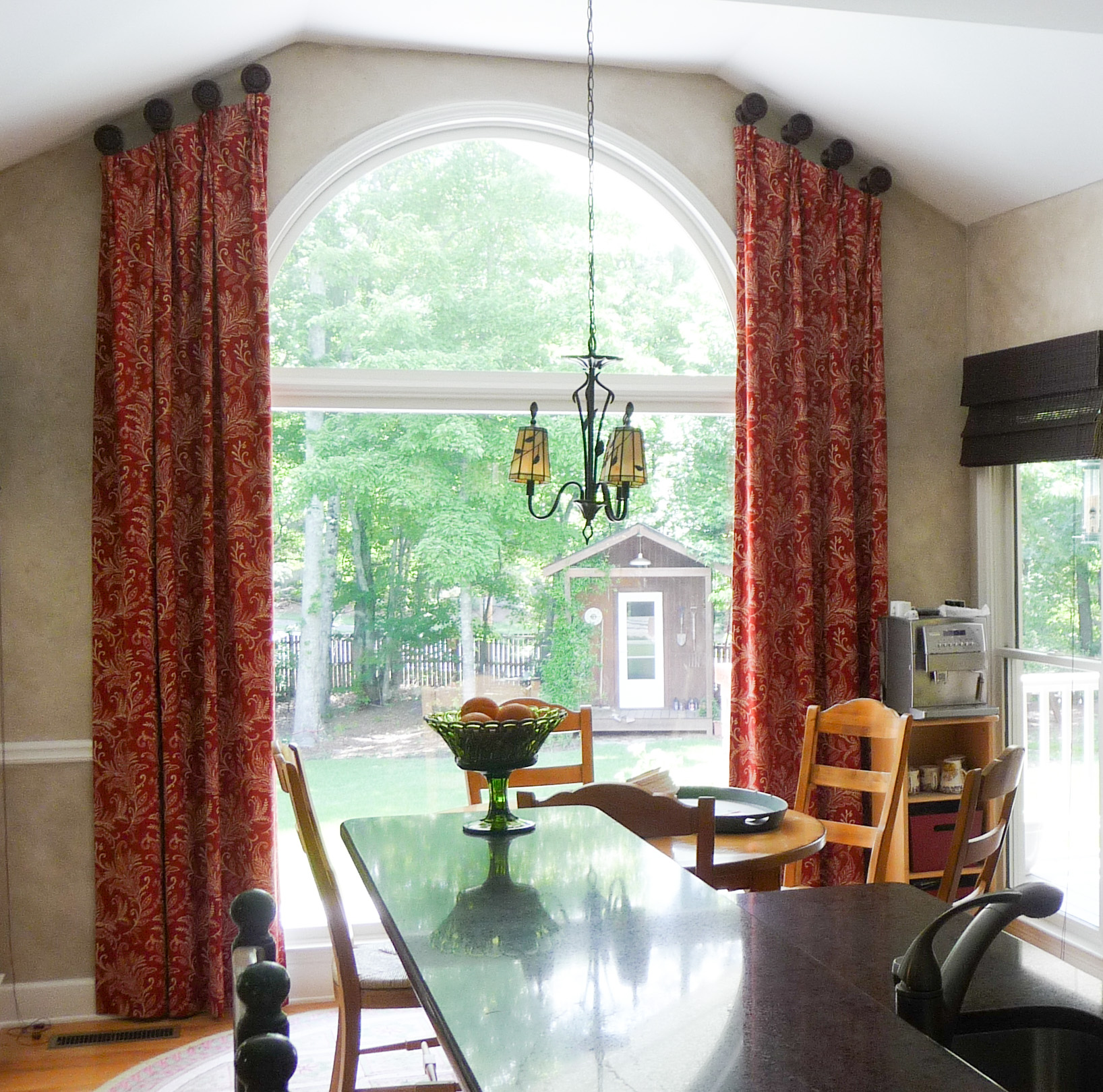 During your consultation we use an app to visually show you ways to incorporate new window treatments to enhance your room and window.
Here, I suggested we mount the window treatments higher.  Using the slope of the ceiling in the design and the right fabric fullness made this window a beautiful next level window treatment!
Did you know color is the first thing everyone notices when they walk in a room?
It also sets the mood for how it will feel to be in that space.
IT ALL STARTS WITH COLOR!
Discover Your Decorating Color Style Here!