Schedule Your Consultation HERE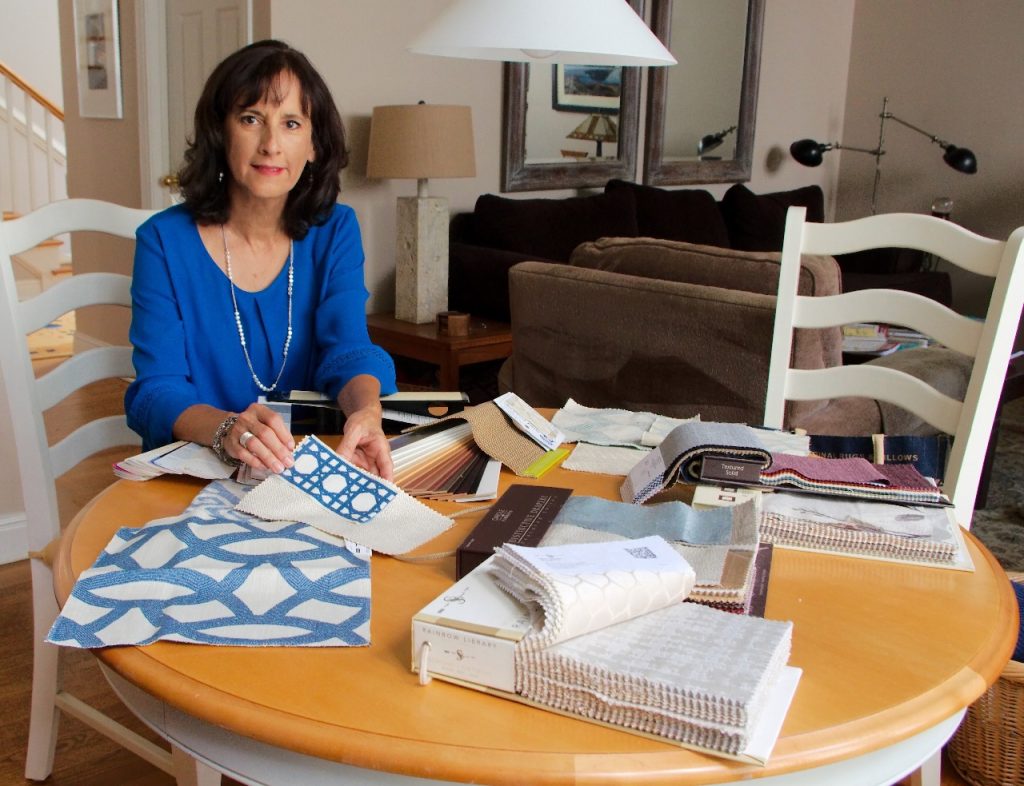 EDesign Remotely and In Atlanta, GA 
"Her personality is so warm and engaging that you have an immediate trust level that she will help you make the right decisions for your decorating needs.. We could not be more pleased with the finished product!"      
Julie M.
Human Resources Retiree
"Eleida is my go to designer. She helped me in my previous home with colors, window treatments and accessories. When I decided to buy a new home, I knew she was the one to help me with all the selections. Once again I'm thrilled with the results!   
Ella C.
Director Educational Technology
"Eleida's sense of design and listening to her customers are her greatest strengths. I've been fortunate to work with Eleida on a few projects and are so happy with the results!" 
Ann H.
E_Learning Instructional Designer.
Did you know color is the first thing everyone notices when they walk in a room?
It also sets the mood for how it will feel to be in that space.
IT ALL STARTS WITH COLOR!
Discover Your Decorating Color Style Here!