Next Level Interiors Blog
Hi and welcome!
In the blogs are  color, decor, and window treatment tips & ideas, so you can create your own  beautiful next level looks!
Do you want the right mix of furnishings & decor already curated and ready to shop?
Head to the Shop the Look posts and purchase directly from online vendors in just a few clicks!
Happy Next Level Decorating!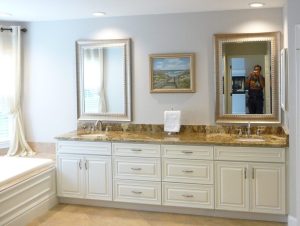 Color
The dilema of what to do when your bathroom looks outdated. Do you rip everything out and spend thousands of dollars in a renovation, or
Read More »
Did you know color is the first thing everyone notices when they walk in a room?
It also sets the mood for how it will feel to be in that space.
IT ALL STARTS WITH COLOR!
Discover Your Decorating Color Style Here!