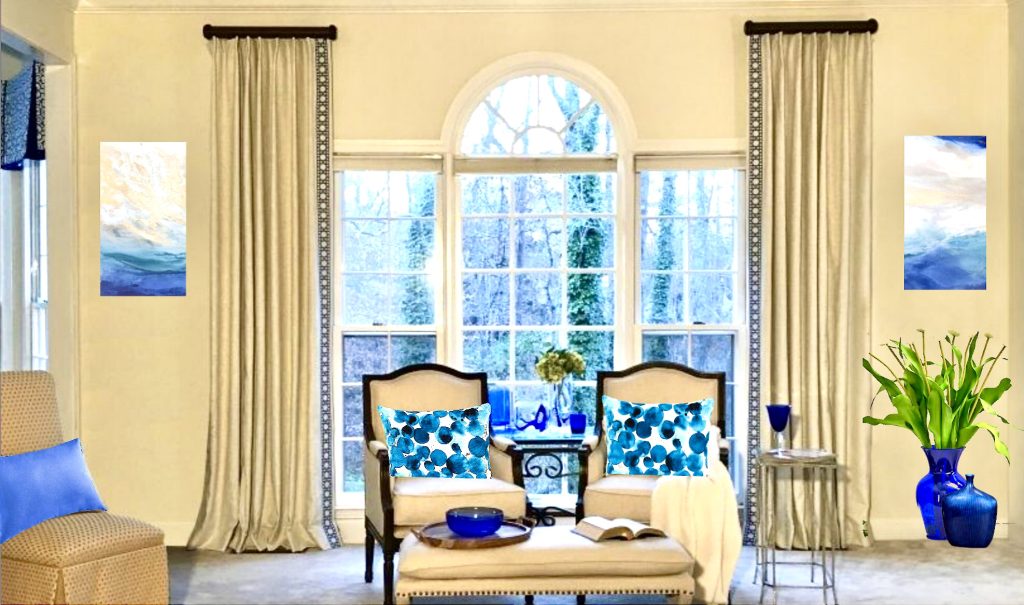 Take Your
Home
to the
Next level
Fall in Love with Your Home Again
Did you know color is the first thing everyone notices when they walk in a room?
It also sets the mood for how it will feel to be in that space.
IT ALL STARTS WITH COLOR!
Discover Your Decorating Color Style Here!
WHAT IS NEXT LEVEL INTERIORS?
Next Level Interiors is the right mix of finishing touches for a home that feels
beautiful, comfortable,
next level, and well put together just for you!
Your home needs more than furniture.
It needs styling and the right combination of finishing touches
to make it feel like your very own next level home!
Whether you have an empty space or are just refreshing some paint colors ~
create the look you'll love to come home to!
E-DESIGN SERVICES FROM THE COMFORT OF YOUR HOME OR IN HOME SERVICES IN THE NORTH ATLANTA METRO AREA.
Now you too can put over 25 years of experience and happy clients to work for you…from the comfort of your home, anywhere in the country, all online!
Shop for products and designs, beautifully curated just for you, all from the comfort of your home.
These designs will give you the right mix of colors, furnishings, accessories, shapes, and styling to create a beautiful next level look for your home.
Shop online from anywhere in the U.S. and the products will ship right to your door.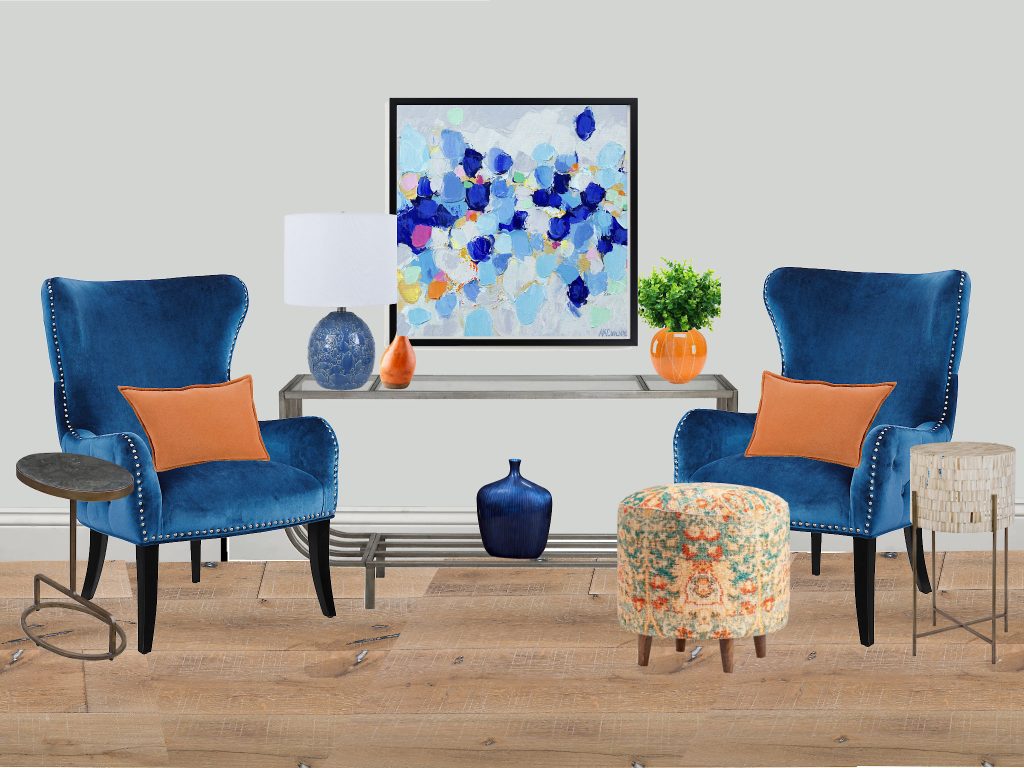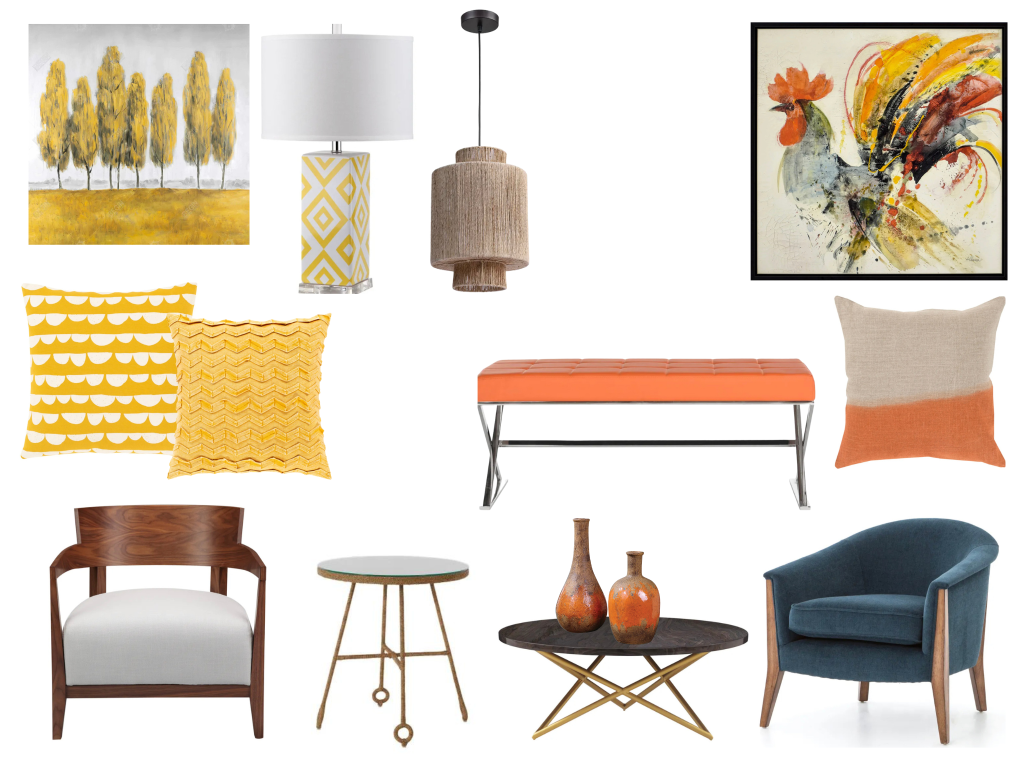 The designers secret!
Exclusive access to my TOP to-the-Trade ONLY (for designers) online vendors
Shop Designer Products curated to the quality tastes of my clients. Shop designs that are ready to add to the specific rooms in your house.
It's like shopping with an award winning designer without the award winning cost!
north atlanta in person services
Design services for all areas of your home! From consultations to ideas and a plan, from styling to finishing touches and product selection I'm here to work with you.
Most homeowners are flustered and indecisive when faced with all the choices we have today. I'm here to help you create the next level home you desire. I help you avoid decorating mistakes, ones that cost you time and money and create and offer practical, experienced advice so that the process is smooth and simple.
We can work in person or work on your project remotely.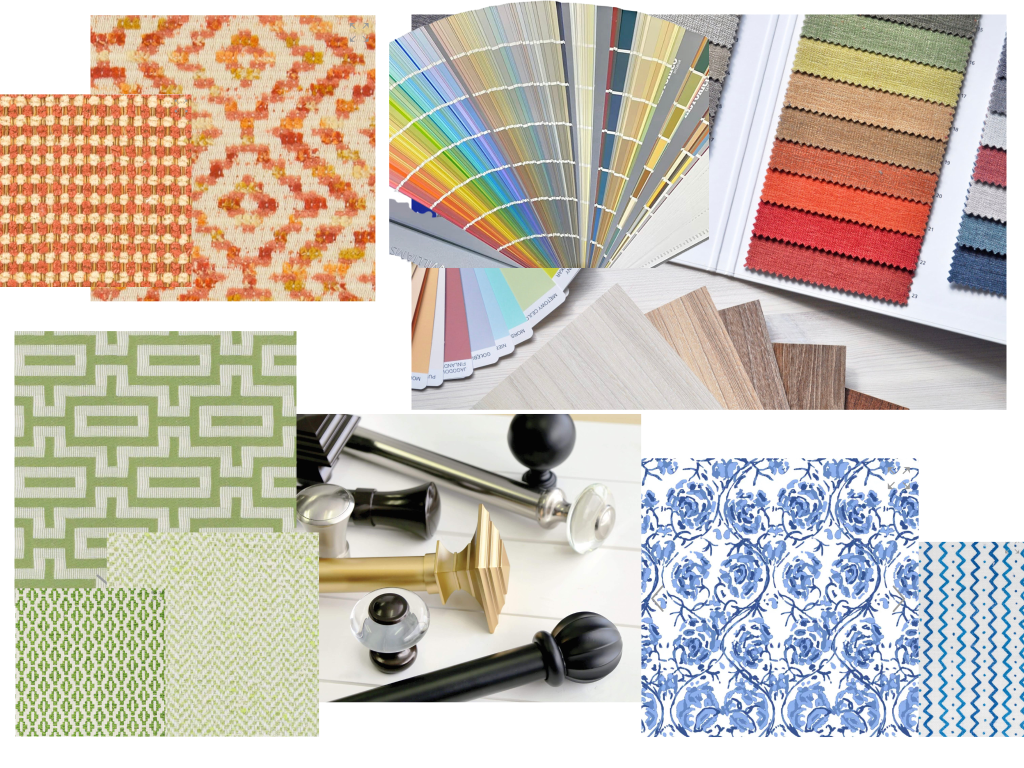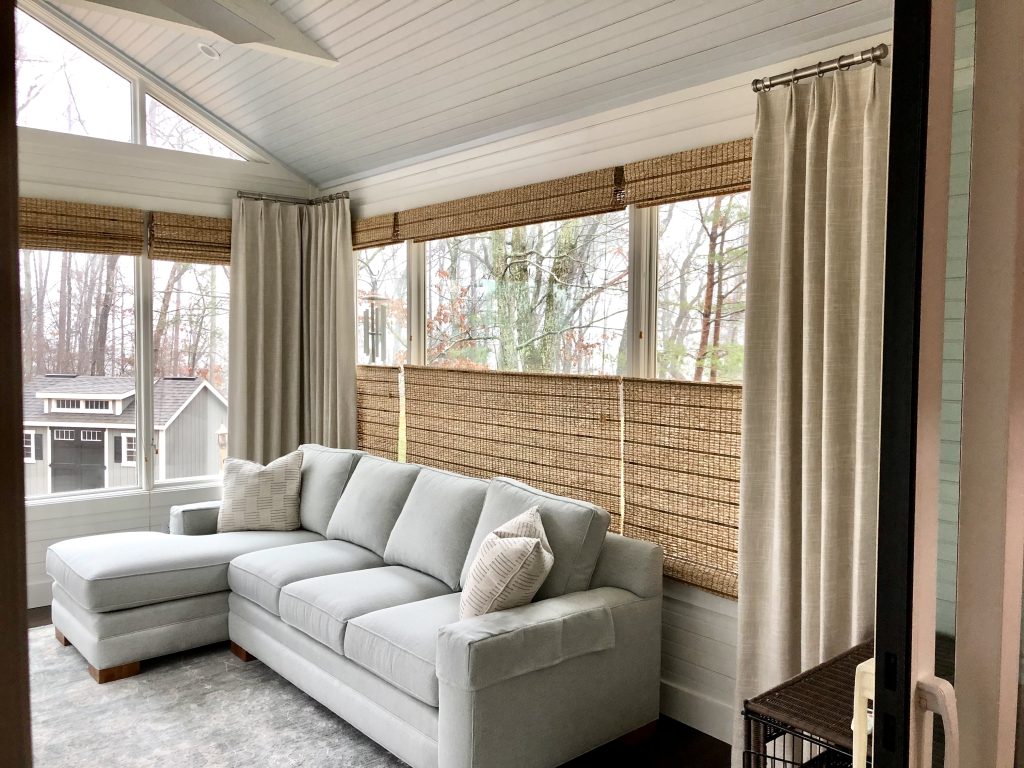 Even simple window treatments can radically change the look of your rooms, making them feel beautiful and complete.   
From the right blinds to a wide range of fabrics and styles, choosing window treatments for your home has never been easier.