NORTH ATLANTA
IN HOME SERVICES
From consultations to great ideas and plans, to styling and finishing touches, it's all here for you. Using my over 25 years of helping clients, I'm here to help you avoid costly mistakes, give you practical, experienced advice, and help you create a next level look you'll love!
We can work in person or or remotely on your  project through our online services.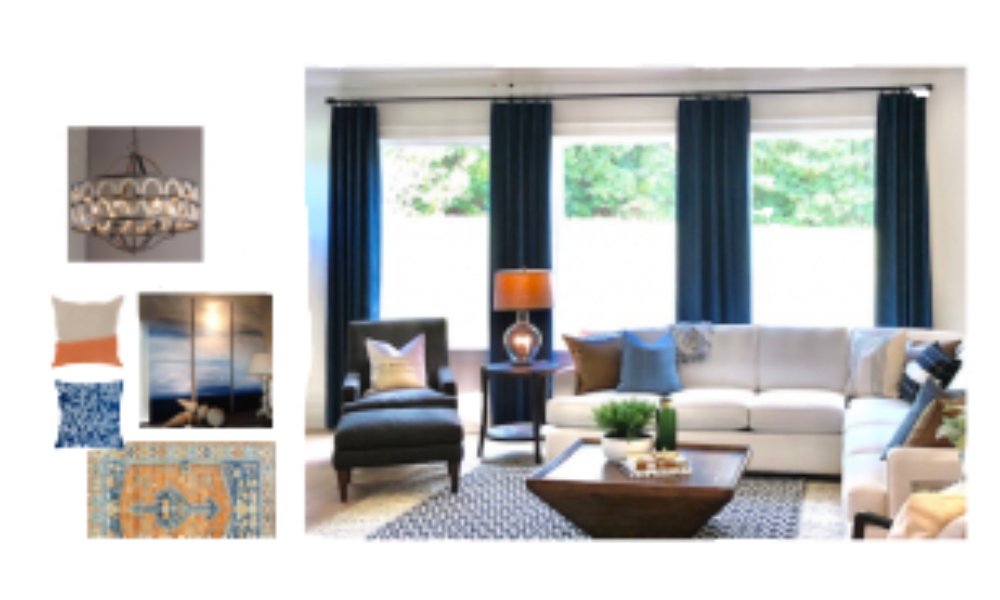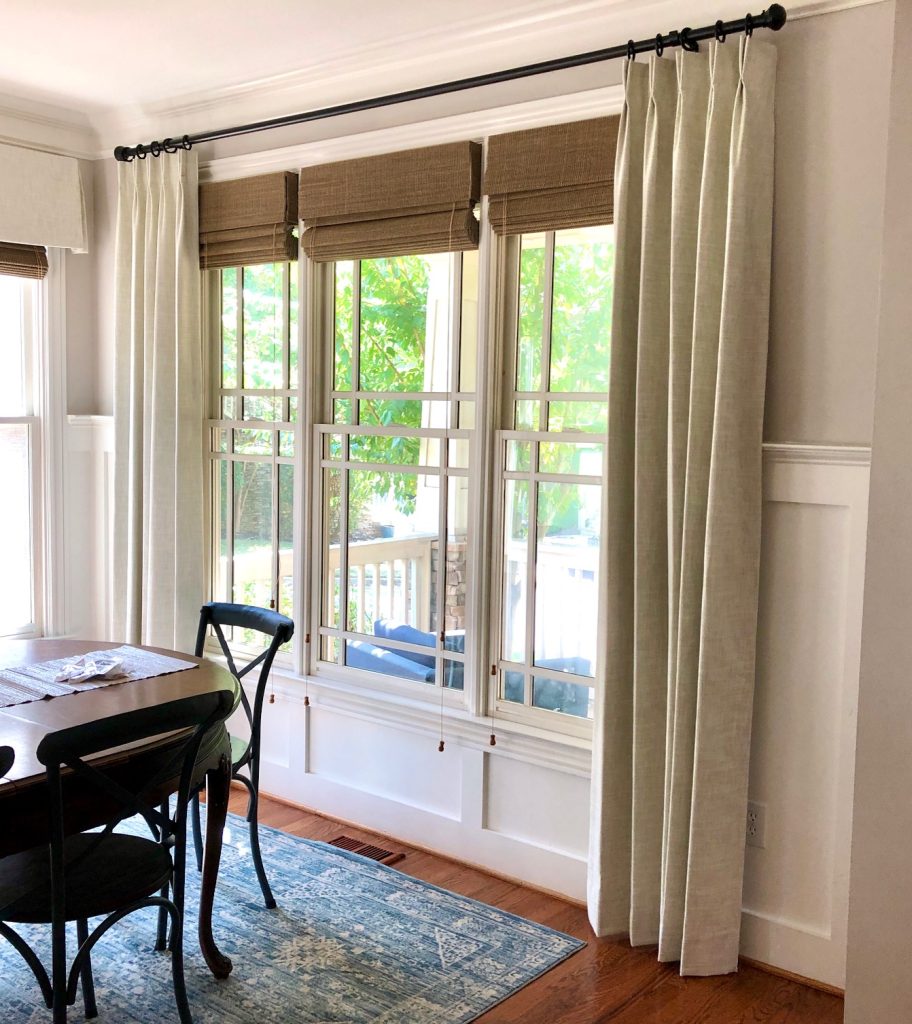 Custom Window Treatments
Drapery panels, Valances, Blinds, Shades, and Shutters. They can be not only functional but the perfect finishing touch to any room. See fabrics and samples in your own home to get the right texture, color and design for a next level look you'll love!
Interior & Exterior Color Selection
Did you know color is the first thing everyone notices when they walk in your home? Color can pull everything together or make everything look wrong. As a certified color consultant, I help you get paint and decor colors just right.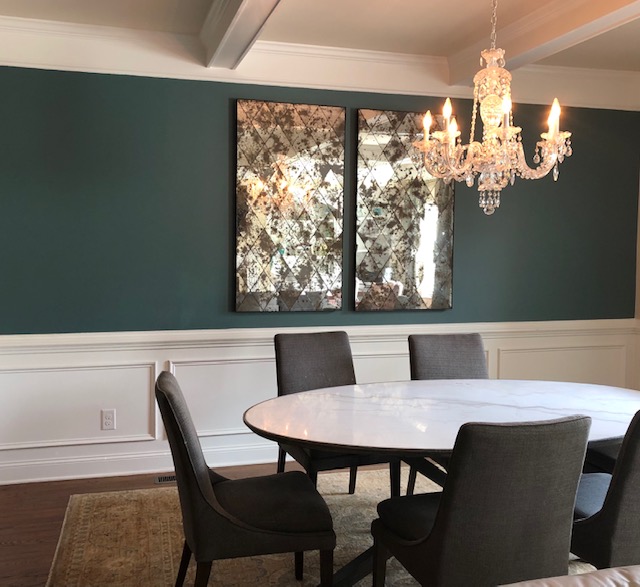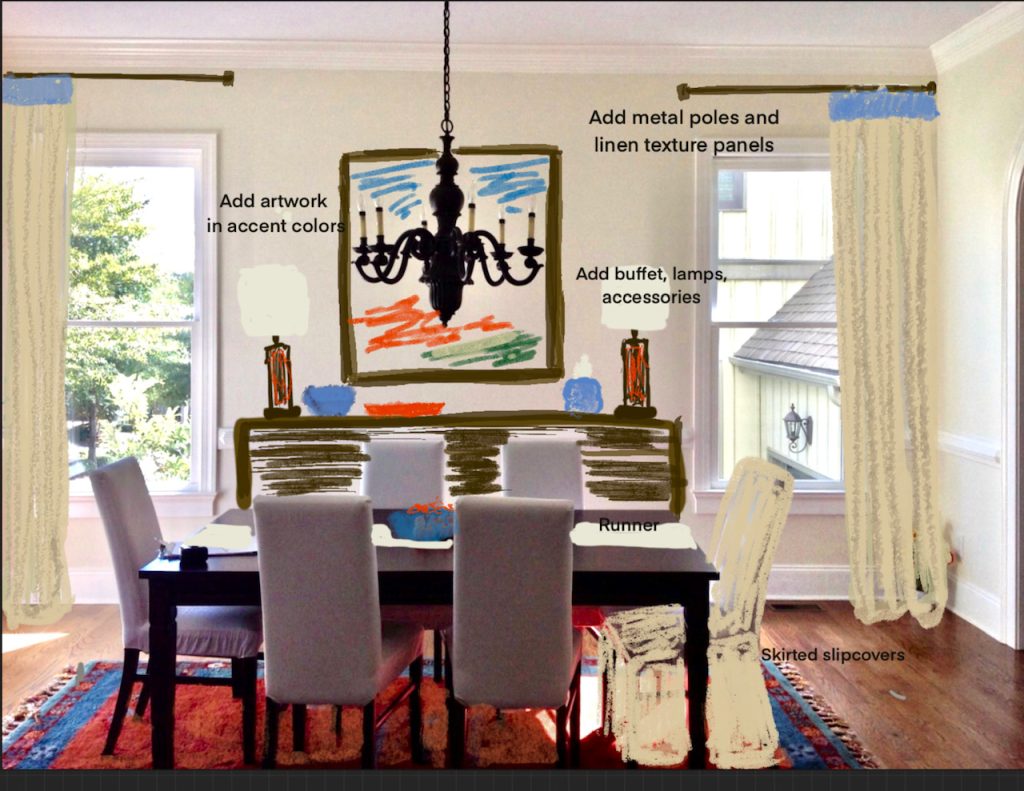 Next Level Consultations
Ask all your design questions, get expert advice, and avoid costly mistakes! These can be virtual, at home, and/or at stores. Want to know the right layout, get feedback on furniture and accessories, unique ideas to make your home stand out, and much more?  This is for you if you want to execute your own project, or If you want additional help sourcing some items!
Next Level Home Styling
Do you have your large pieces of furniture but your rooms still feel unfinished or not quite right? Not sure how to accessorize, or which colors, and textures go together? Let's start with what you want to keep and add the missing pieces, for the right mix of pillows, wall and table decor, and all the finishing touches that create your next level look!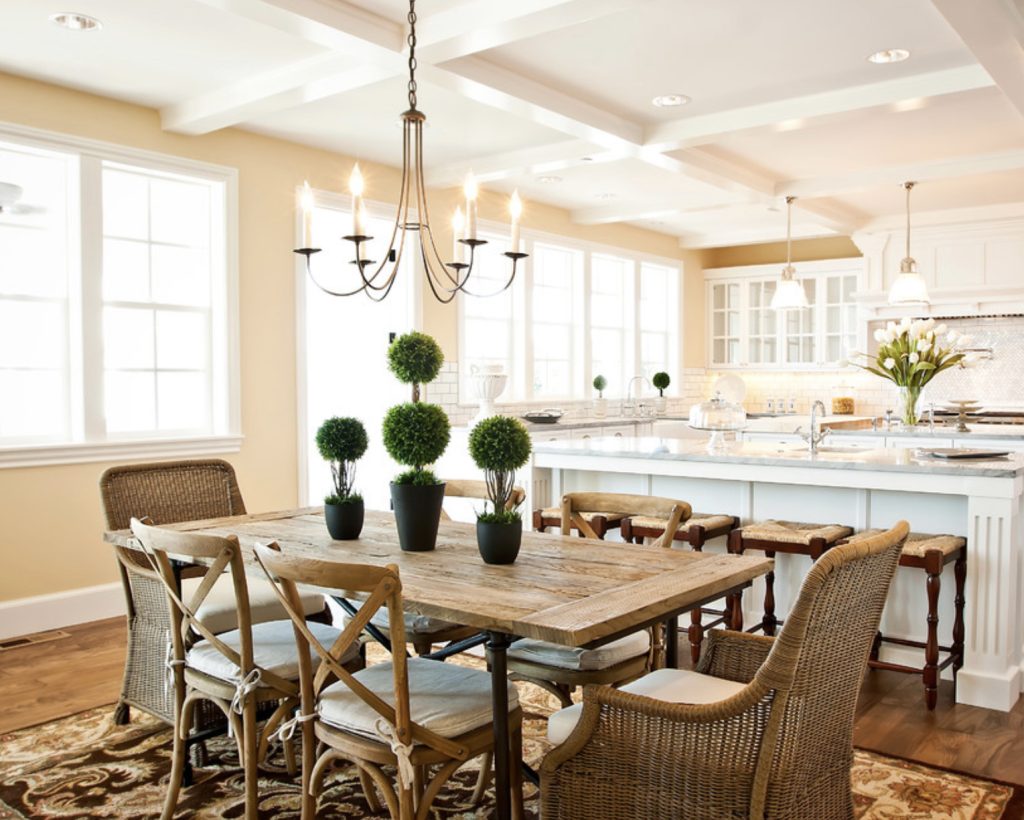 This client wanted to keep most of her furniture but get an updated look. We added a rug, window treatments, a sideboard, mirror, and new chairs.
For this family room we discussed ideas on how to update the space. Then they worked with their own contractor to get it done. The finishing touches completed the space.
Discussed ideas to open up the kitchen, and move some things around, and helped them select fabulous finishes. They worked with their contractor to get it done.
Sometimes all it takes is to restyle or update the finishing touches. We will take a look at what you have and make it look like new again. 
Check out our repurpose gallery to show you how your own things you have in your house can be freshened and restyled! 
Did you know color is the first thing everyone notices when they walk in a room?
It also sets the mood for how it will feel to be in that space.
IT ALL STARTS WITH COLOR!
Discover Your Decorating Color Style Here!