Shop Where the Designers Shop!
Are you ready for exclusive access to the Trade Only products that are seen in beautifully decorated houses? 
These rooms and products are curated specifically for designer looks with trade only prices. 
Now you can have a next level look (and access to  "for designers only" vendors and shops) all from the comfort of your home, anywhere in the U.S. You have exclusive access to collections and designs just to your taste and decor.  And… it ships directly to you in your home.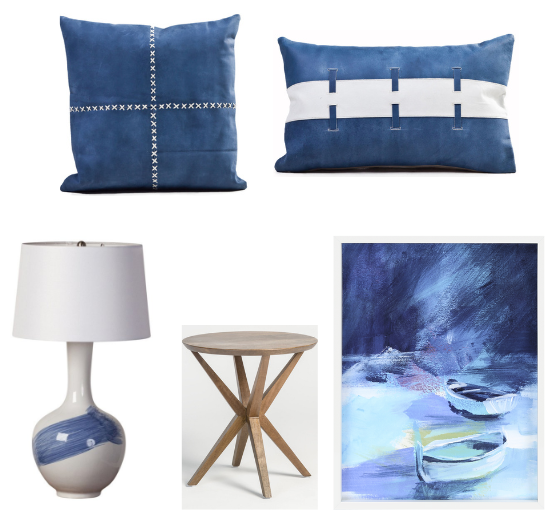 Sunset Place Living Room
Nature's Forest Living Room
Blue Lane Living Room
Did you know color is the first thing everyone notices when they walk in a room?
It also sets the mood for how it will feel to be in that space.
IT ALL STARTS WITH COLOR!
Discover Your Decorating Color Style Here!