Shop Where Designers Shop!
"to the trade" refers to vendors that only sell to members of a professional trade, such as designers.
It's simple! Links below take you to the collection I have curated, where you can select what to order directly from my vendor. They take care of everything from purchase to shipping and delivery, anywhere in the contiguous U.S. Pricing is set at IMAP (internet minimum advertised price allowed by the manufactuer) so you know pricing is right.
Want a design put together just for you and access to more products? See my e-design services.
*purchases from "to the trade" vendors are final (except for damage), many items will be in stock and others are special order.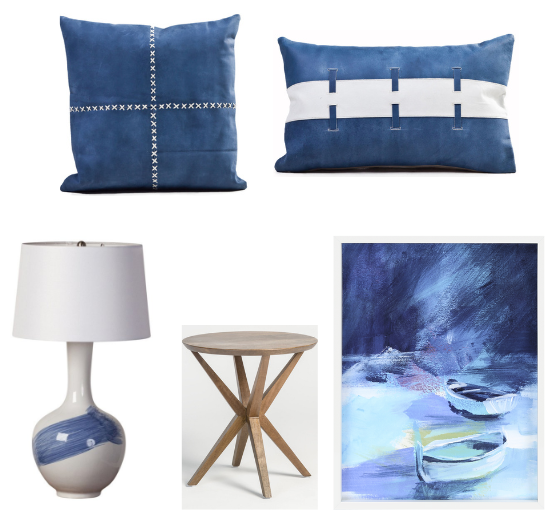 Designs that have already been put together. Shop and save the design fee!
Sunset Place Living Room
Nature's Forest Living Room
Blue Lane Living Room
Want to see more products and designs from online retailers? (vs "to the trade")  Visit the blog and click on any of  the "Shop" categories. 
Happy Next Level Decorating!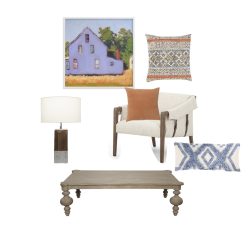 Did you know color is the first thing everyone notices when they walk in a room?
It also sets the mood for how it will feel to be in that space.
IT ALL STARTS WITH COLOR!
Discover Your Decorating Color Style Here!