source
Color Spotlight – Ivoire SW6127
If you are not an all gray walls kind of person, but more into the warm tones, Sherwin Williams Ivoire is a great cream that's not too tan and not to yellow.  It has enough yellow to brighten your rooms and make them feel warm and cozy.  It serves as a great backdrop for other happy colors, like the greens and reds/corals in this built-in.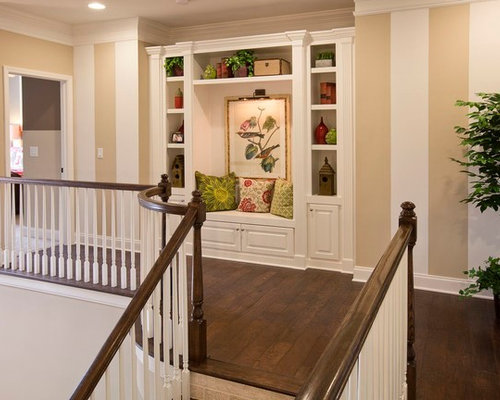 It pairs well with grays so you can have both cool and warm neutrals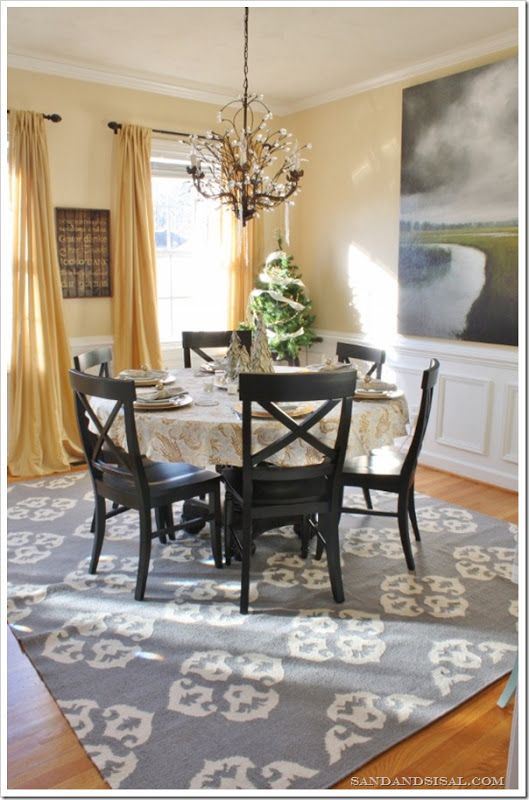 Also works well with black and white. Have you noticed black is back?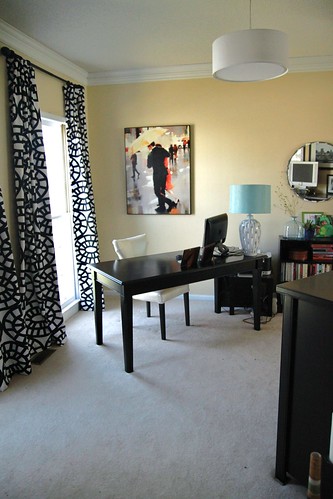 Welcoming in a foyer and works great with wood tones.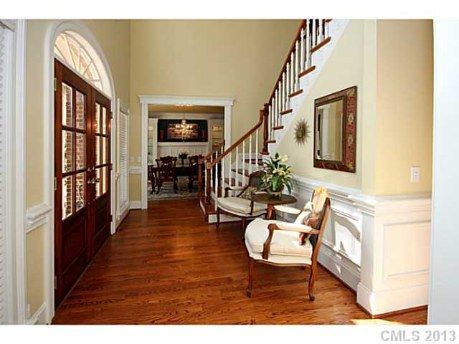 So if you are tired of grays and craving more warmer colors in your home, give Sherwin Williams Ivoire a try!
Did you know color is the first thing people notice when they walk in a room? If you need help with color, schedule your color consultation.
Let's get it right the first time!
e@nextlevelinteriors.com
678-935-6398
Gorgeous Neutral Colors for Cabinets
What you need to know about grays
Color Spotlight-Softened Green