Whether you are the host for a Mother's Day Brunch, lunch or dinner,
or need to give ideas to those hosting you 😉
here are 10 easy and pretty ideas to make the mother at your table feel special!
Add color to water for colorful vases. Pretty on a table where there is light.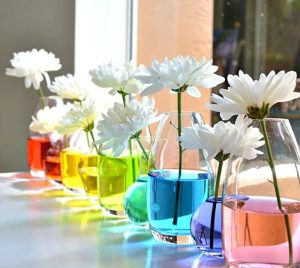 Cut flowers from your garden and place in clear glasses with water
Colorful and beautiful pairing of flowers with teapot
You don't have to be a florist.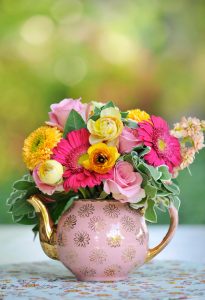 Use cups as small pots and you create unique decor plus a little giveaway
for moms at your brunch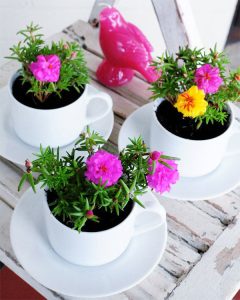 Have a bird cage in your home? Add flowers and greenery for a different kind of centerpiece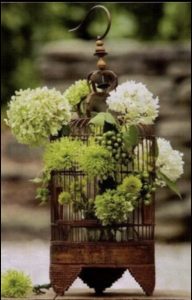 Taller vases for a cluster of flowers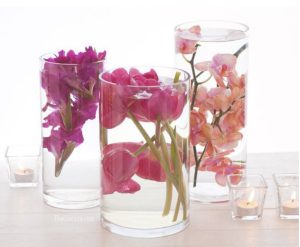 Have a favorite empty perfume bottle? Use it as the vase of your centerpiece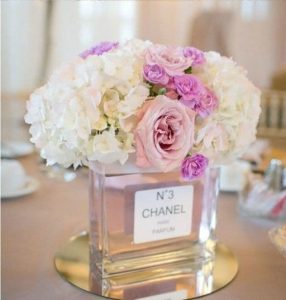 An upside-down cup and saucer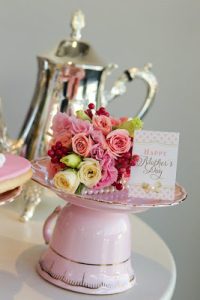 A name or a note for the special mom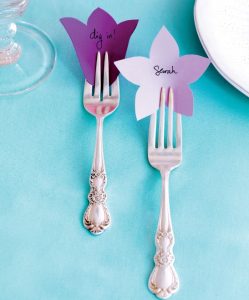 Make small bouquets that look beautiful on the table and
can also be a gift for the moms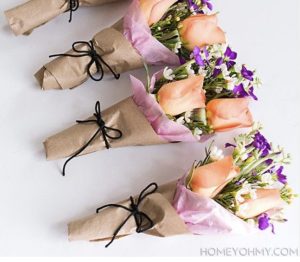 Happy Hosting, Happy Mother's Day!
Making virtual e-design work for you
Refined Farmhouse shop the look