One of my favorite places to see Caribbean Colors used on home and building exteriors is Old San Juan in Puerto Rico.
Unfortunately these exterior colors don't work where I live, and I could not get them approved by my homeowner's association, but in the right geography they are just beautiful. Instead use them indoors – on walls, artwork, bedding, rugs, pillows, and more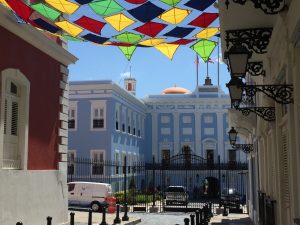 The governor's mansion is an awesome periwinkle blue.
Notice all these colors look great with crisp white trim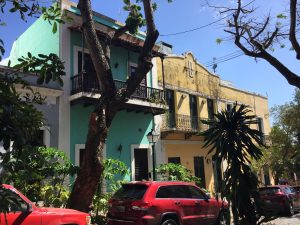 Greens and yellows…love the iron and wood on the balconies too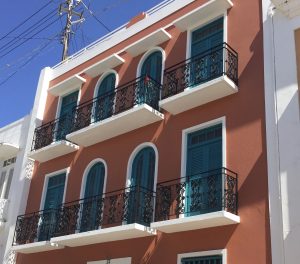 This terracota being one of the most muted, but beautiful with the crisp white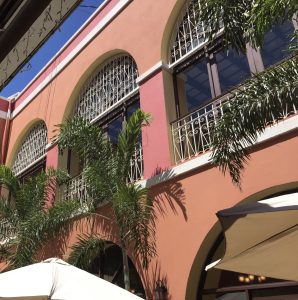 Unexpected combinations work here because they are so warm, like the setting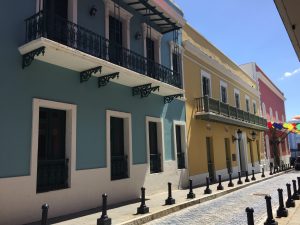 Love this street that leads to the Governor's mansion. Every business or home a different beautiful Caribbean color.
Colors that always make me feel like I'm on vacation!
Need help choosing the right paint color or color palette?
Schedule Your Color Consultation Today!
e@nextlevelinteriors.com
678-935-6398