I love a classic, good quality sofa, that can lend itself to great styling!  Most sofas are purchased in neutral colors, with the idea that we can style it in so many different ways. Accessories can certainly bring in color, texture, and personality into the space, making it uniquely yours. Here are three things you must know before styling your sofa to get the finished look just right:
1. What is the style in the rest of the house?  You can certainly mix styles and have a beautiful eclectic home, but if your entire house is very modern, then having just one room where everything is super traditional, will make it look like it doesn't belong. Instead you may mix styles in more than one room.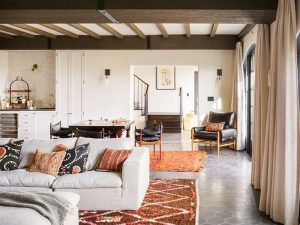 source
2. What is the style you want in the room? Once you determine the style of your house, or at least the main living areas, then you can determine what styles will work in the room you are working with, weather it's just one style or a mix. The same sofa, table,  and room can be styled many different ways.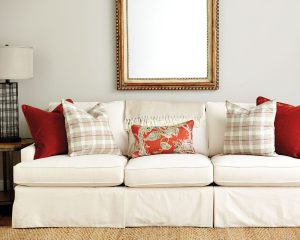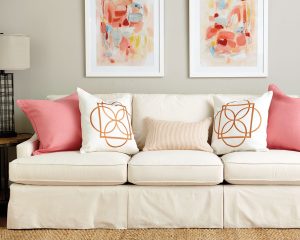 source
3. What is the undertone of your sofa's color. Yes beiges and grays have undertones too, and they don't all work well together! For a cohesive, well put together look, know the undertones you are working with and choose pillows, accessories, and new furniture pieces accordingly.
undertones of beige                                   undertones of gray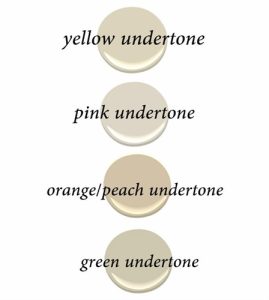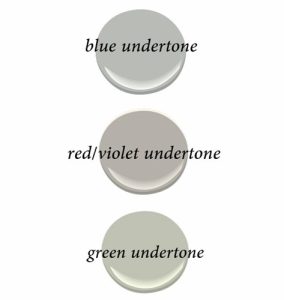 Now that you know these three important things, it's time to choose color, textures, and prints, and style your sofa beautifully!
Need help with styling?
Contact me for an in-person or online consultation!
and let's add the finishing touches that complete the look
and take your home to the next level!
Looking forward to working with you,
Eleida