If you are looking to give your home a new look but do not want to replace your furniture, there are several ways to do it. Here are just a few ideas.
Paint:  A change in wall color will dramatically change the look and feel of your space. Want to give some furniture pieces a new look?  You can paint those too.  There are furniture paints now that do not require much prepping, or priming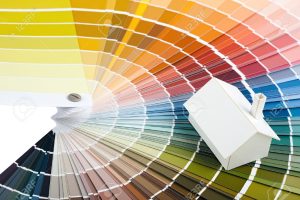 Accessories – change out decorative accessories, bring in new textures and colors…and some fun stuff too. It may be as simple as changing throw pillows.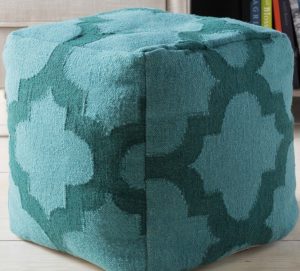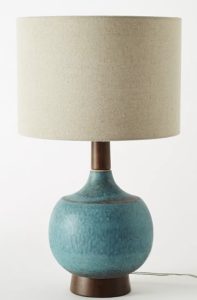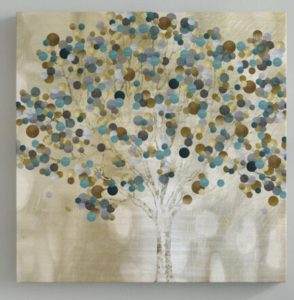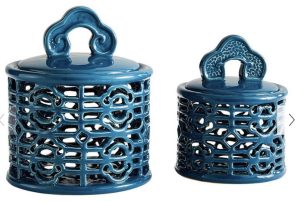 Redesign –  rearrange your furniture and accessories or bring in items from a different room, for a surprising new look. Your rooms can really have new life using what you already have!
Need help with a redesign and an updated next level look?
Contact Eleida for an in-person or virtual consultation
Making virtual e-design work for you
How I styled my sofa for a next level look