Need to dress up your dining room for Christmas dinner? Decorating your chairs is a great way without taking space on your table. These simple and pretty ideas show that it's all about the presentation!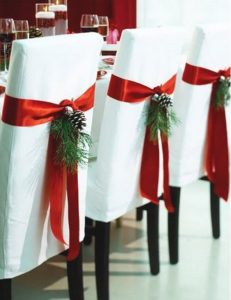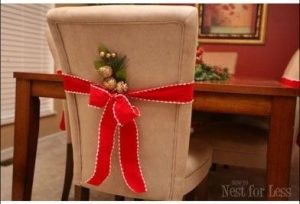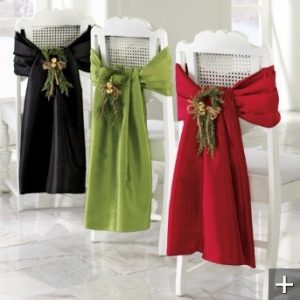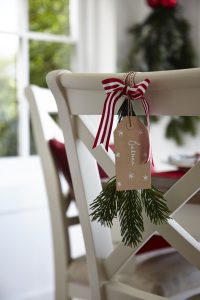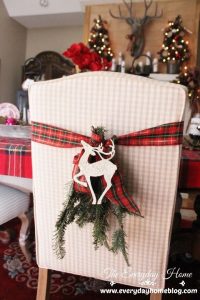 Have them sitting pretty for the holidays!
Want decorating help for the holidays or any other time? Schedule your in-person or virtual consultation today.
Decorating your Christmas tree
wrap it pretty and make them love it