Every room needs texture, whether it's in fabrics, accessories, greenery, etc.  One easy way to add texture is with decorative pillows. Since neutrals have been a trend in decor in recent years, we have used texture to add interest and another dimension in accessories.  Usually you can add a big punch with color and pattern, but when you want a more monochromatic look with more solids, texture is the perfect addition to any room.
You can see how these pillows below have textured fabrics and details, and are a perfect choice when you want some neutral accessories.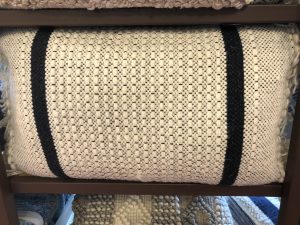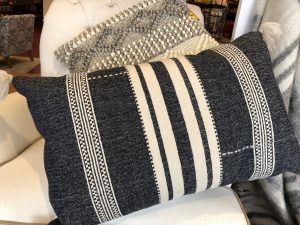 Texture can be in a raised detail around a pillow, such as buttons or nail heads, or in decorative trim.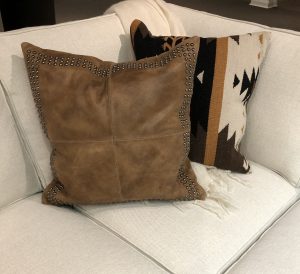 So especially if you are working with a neutral palette, textured finishing touches add interest and a next level look. And pillows are a super easy way to add texture.
Get some new pillows and enjoy your new look!