This continues the series of posts inspired by the need to stay home due to COVID19 , and more than ever wanting our home to be our haven and our happy place.
I hope you and your family are healthy and your biggest challenge is wanting to complete or update the look of your home, because that can be an easy fix if you rearrange and style with old and new.
 Here are some finds you can order online today, and today's color is orange. I've included links for where to order. There will be other posts highlighting different colors.

get here
A throw is a great accent for a sofa or a chair, and comes in handy during cool nights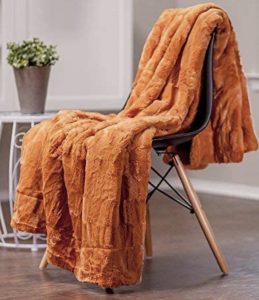 get here
Vases are a great way to add color on tables or fireplace mantle. Add flowers or greenery for a touch of softness.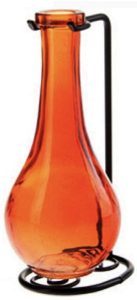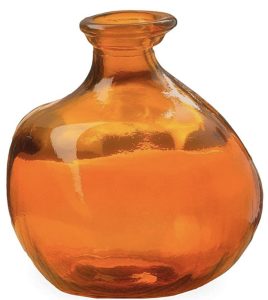 Trays can be functional or decorative, layered with other accessories

Garden stools can also be used as an end table for a pop of color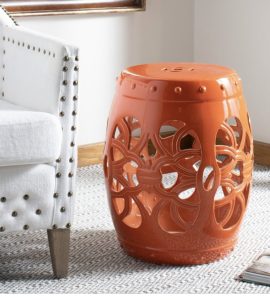 Change out a lamp or two to add color to your tables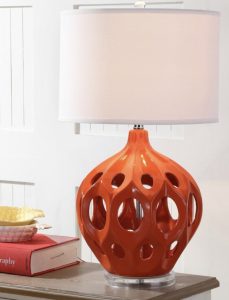 Orange can add a nice pop of  happy.  Balance the color throughout the room and have a mix of textures and sizes for a great next level look… and fall in love with your home all over again!
Need help choosing the right accessories for your room?
Schedule an online consultation!
e@nextlevelinteriors.com
678-935-6398
*Some reports say cardboard may hold the virus for approximately 24 hours, so keep that in mind for online orders.
I leave mine on my front porch or garage for an extra day. Stay healthy!
Related posts
Teal Decor You Can Order Online Today
3 Things to Know Before Styling Your Sofa
TheEasy Way to Add Texture to Your Living Room
Finishing Touches that Make Any Chair Grand