The easiest way to update the look of your decor, and make it feel more like home,  is by updating and rearranging your accessories. We are still in the Covid 19 "shelter in place" new normal, and if you are like us we are going on lots of walks and working on projects around the house between work.
Most of all I hope you and your family are healthy!
These days I am very thankful for technology, and being able to stay in touch virtually with our daughters, family, friends, and clients.
This week I wanted to give you more choices for ordering online from a variety of vendors. Today the color is teal.
Let's start with these decorative pillows, choose your favorites and start updating today!
(see other posts for different colors)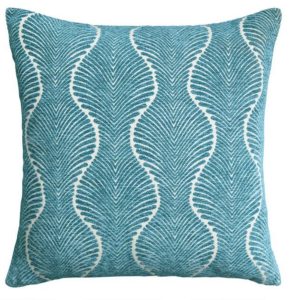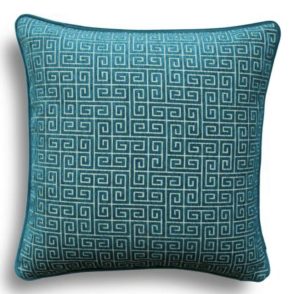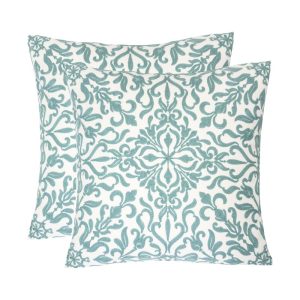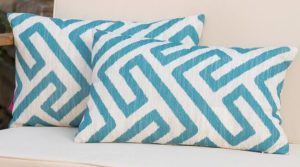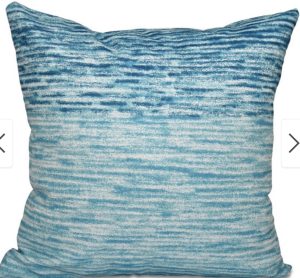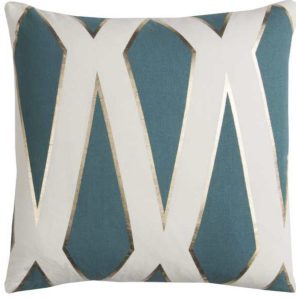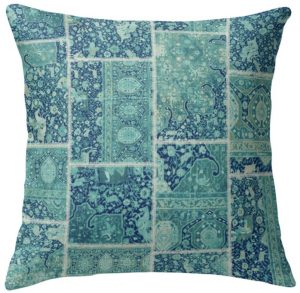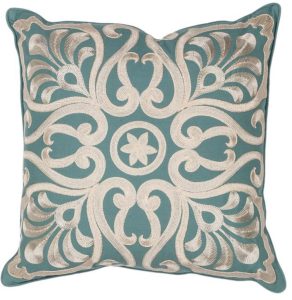 get here
A throw is also an easy way to add color and texture to a sofa, chair, or bed.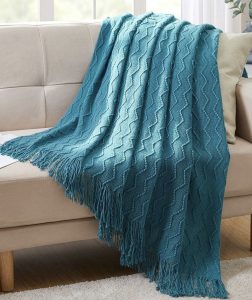 Cute pouf and also functional. Use as an ottoman or for extra seating.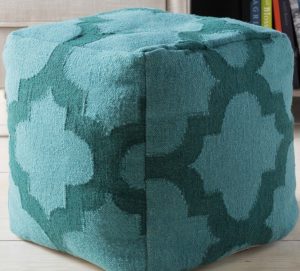 Vases for tables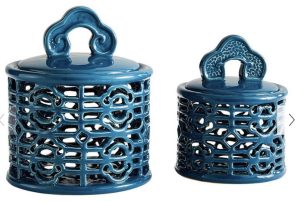 This one can be used with greenery, decorative balls or other items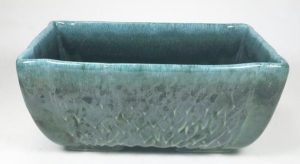 Taller ones may work well with your decor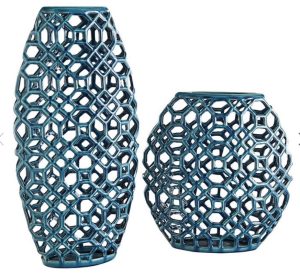 These stones can be used as bookends or by themselves, as decorative pieces on a built-in, coffee, side or sofa table.
Clock is both decorative and functional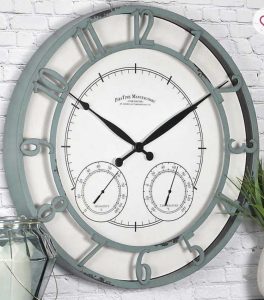 Two lamp choices to bring in some teal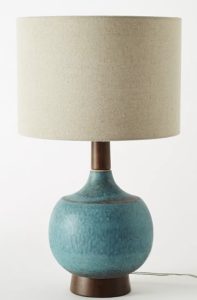 get here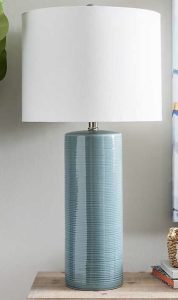 or just update the shade on a lamp you already have
Update your look with new artwork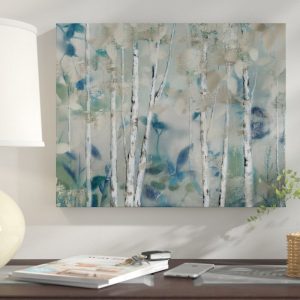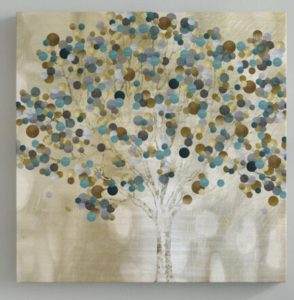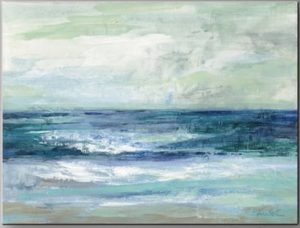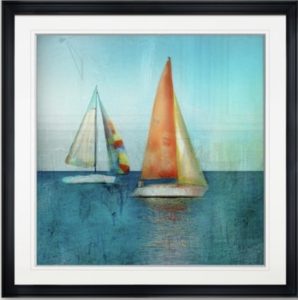 Teal is a beautiful color for accessories and finishing touches!
I hope your family is staying healthy (and sane 😉) during this time. If you feel like the walls are closing in on you, rearrange, redecorate and style…and fall in love with your home again!
Eleida
E@nextlevelinteriors.com
Draw & Design Online Consultation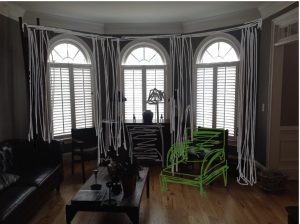 Shop & Design Online Consultation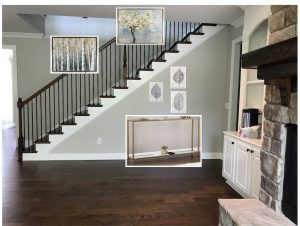 *when ordering online, follow CDC guidelines on handling packages safely during COVID19  Stay healthy, love your home!
Eleida Fleming   Next Level Interiors   Marietta, GA
Serving the North Atlanta Area & Offering Online Design
Orange accents you can order online today
15 Blue Pillows you can order online today 
Finishing Touches that Make Any Chair Grand
3 Things to Know Before Styling Your Sofa
The Easy Way to Add Texture to Your Living Room